| | |
| --- | --- |
| | "Training in the Clouds" BEGINS! |
Only once every day! Training in the Clouds! A great chance to get tons of EXP and rare items!
View Event
Fri 10/03/2008 05:00 pm PDT

He is as grand as the ocean, as swift as lightning!
The event has been renewed!
Defeat Mr. Popo that appears on the map to get tons of character EXP!
In addition, the chances for special character "Goku (Youth)" and "Piccolo" to appear have been increased!
Defeat them to get a great deal of character EXP, which is even more than what you can get by defeating Mr. Popo!
Challenge "Training in the Clouds" every day to train your characters!

Training in the Clouds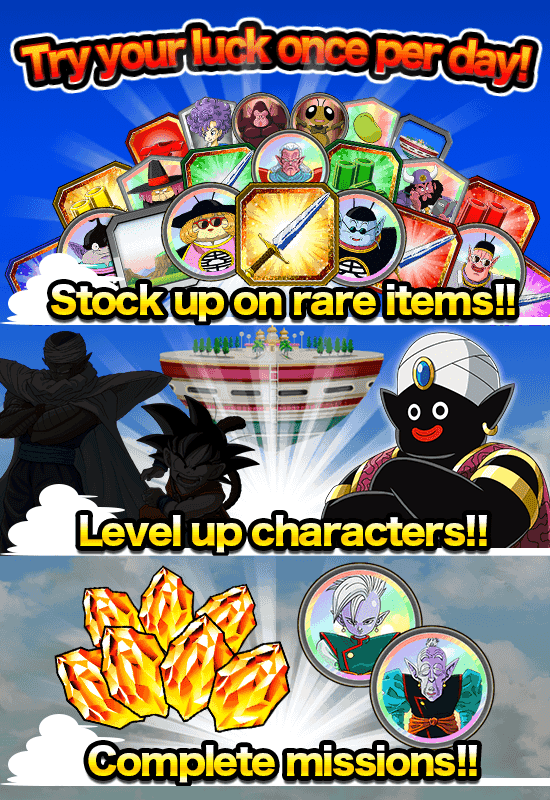 Missions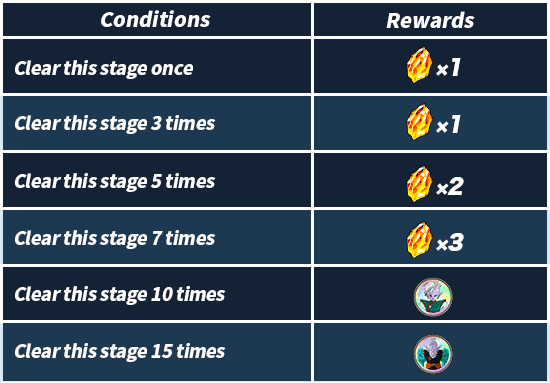 *Please go to the "Korin Missions" page for more details on mission rewards. * If any of these missions have been completed before the renewal, they won't be available again.

Event Period

Open for an indefinite period
* You can join the event only once a day.
* Please note that if you fail or quit during the event, you cannot join it again until the daily reset on the next day.
* Daily reset is at 16:00 PST.
* Please note that the event content and dates are subject to change without prior warning. We hope you continue to enjoy playing Dragon Ball Z Dokkan Battle!