| | |
| --- | --- |
| | Dokkan Festival Begins! |
Dokkan Festival opens! Frieza (Full Power) arrives! A new Passive Skill to survive K.O. attacks is unveiled!
View Summon
Mon 06/13/2016 01:01 am PDT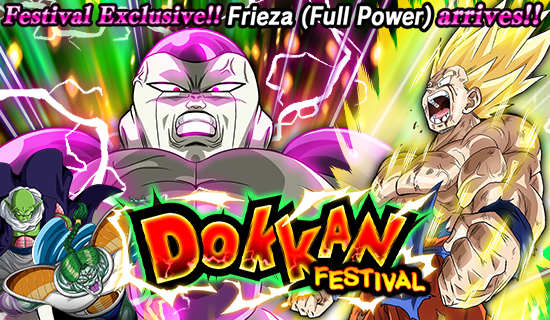 4 new characters including Frieza (Full Power) and Super Saiyan Goku now available! Summon these supreme fighters to join your team now! In addition, a one-time only discount Summon is available during this event! Perform a Multi-Summon now for just 40 Dragon Stones! *This discount Summon can only be performed once and will not be displayed thereafter.
Festival-Exclusive Characters

[Symbol of Death] Buu (Kid) [SSR] PHY [Stunning Metamorphosis] Super Saiyan 3 Goku [SSR] AGL * The above three characters are the festival-exclusive characters available in this event. Other festival-exclusive characters are not available in this Summon event. Please go to Character List to check the complete list of available characters.
New Characters

[Warrior of Beauty's Trump] Super Zarbon [SR] AGL [Namekian Pride] Nail [SR] TEQ New Super Attack from Frieza (Full Power)! Frieza (Full Power)'s Super Attack will unleash IMMENSE damage on the enemy! Feel the massive power of this Super Attack!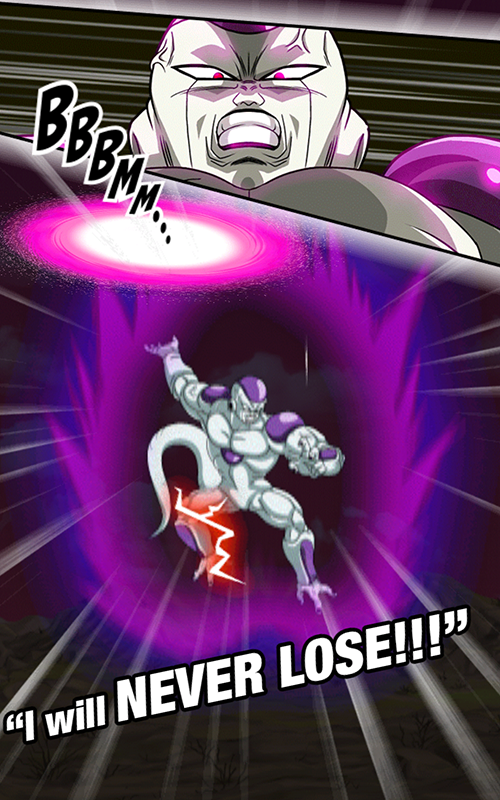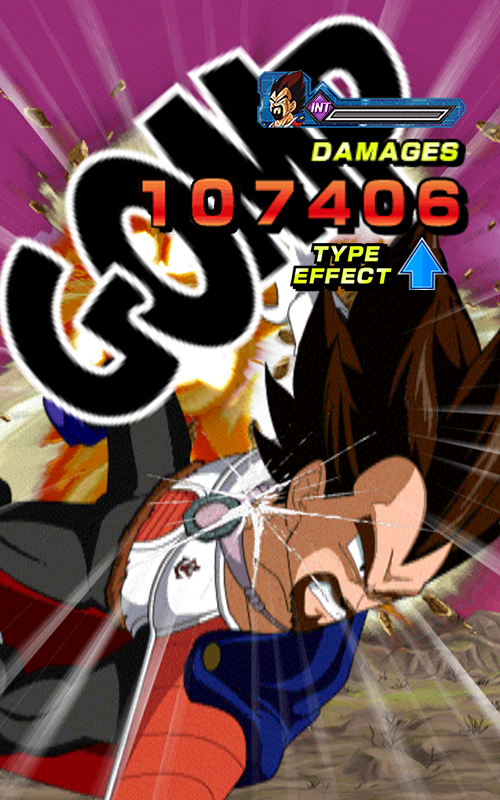 Event Period
6/12 (Sun) 22:30 ~ 6/23 (Thu) 21:59 PST *Caution: Event Times in Dokkan Battle are listed as Pacific Standard Time (PST) and not Pacific Daylight Time (PDT). *The Summon rate for each character is different. *You can tap the Character List on the top-left corner of the Summon page to check the complete list of available characters. *Please note that the available characters in the event are subject to change without prior warning. *If you choose the same character as your Training Partner, your Super Attack Lv. will increase and your Super Attacks will be powered up! We hope you continue to enjoy playing Dragon Ball Z Dokkan Battle!