| | |
| --- | --- |
| | A New LR Character Coming Soon! |
Awaken the dormant power within! Set off on the journey of becoming an LR!
Fri 12/08/2017 12:30 am PST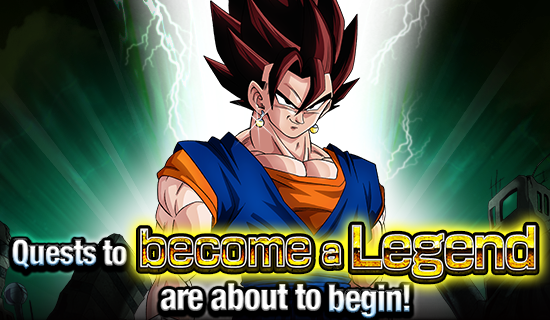 The earth-shaking ultimate power! A new legend is about to begin!
The most popular candidate of the Legendary Election will arrive soon!

Selected Information

New SSR Vegito will soon show up! Exchange Supreme Kai Stones for SSR Vegito! Vegito can become an LR through Dokkan Awakening!
* The name of Treasure Item "Kai's Stone" has been changed to "Supreme Kai Stone" during the scheduled maintenance on 12/7 (PST).

Event Period

Coming soon!
* Please note that the event content and dates are subject to change without prior warning!
We hope you continue to enjoy playing Dragon Ball Z Dokkan Battle!