| | |
| --- | --- |
| | Update 3.14.0 Coming Soon! |
Update 3.14.0 will be here soon! Don't miss out on the first-hand information on the update!
Sun 10/14/2018 11:30 pm PDT

Update 3.14.0 will be here soon.
Here is the first-hand information:
- Added "Virtual Dokkan Ultimate Clash"
Prepare for the heated battles in "Virtual Dokkan Ultimate Clash"!
- Added Previous Deck and Clear Record functions
When challenging Quest and Event stages, the previous team used to clear a stage will be recorded!
In addition, you can re-challenge the stage with the recorded team!
You can check the best clear time of each stage made by you or a Friend in the "Clear Record" page!
You can also review the Team Formation that you used to clear the stage. Make good use of the function to form your team!
- Activated Hidden Potential will be applied to characters that have transformed into special states such as Giant Ape
The status strengthened by Hidden Potential Activation will be applied to characters who transformed into "Giant Ape", "Giant Form" or "Rage" during battles.
Hidden Potential Skills such as "Critical Hit", "Combo Attack" or "Evasion" can also be activated during battles!
- Indicated characters whose Hidden Potential routes can be unlocked
When selecting characters on the Hidden Potential screen, characters whose Potential Routes can be further unlocked will be shown in blue glow for easier identification.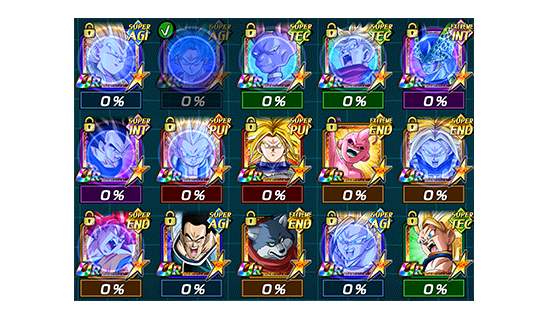 - Battle Icons will be displayed when attacking
When attacking during battles, the Battle Icons which indicate the status changes and abnormal effects triggered by skills will be displayed under "DAMAGES".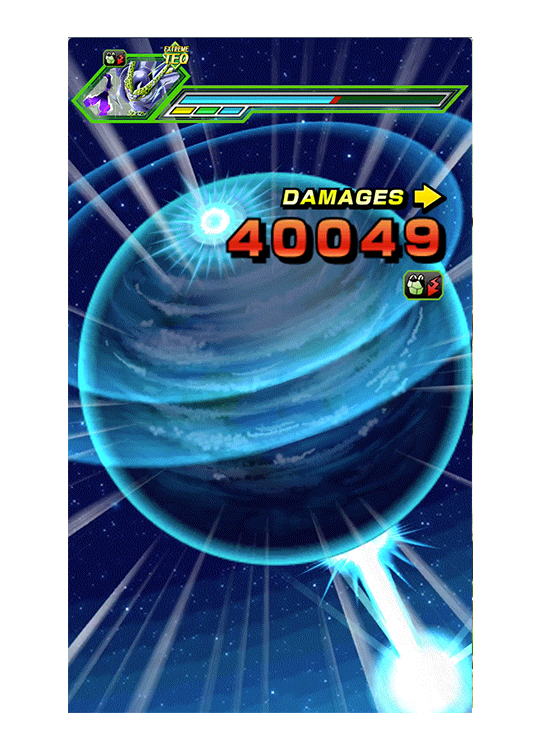 There will be more functions available!
Please stay tuned for update 3.14.0!
* Please note that the update content and dates are subject to change without prior warning.
We hope you continue to enjoy playing Dragon Ball Z Dokkan Battle!