| | |
| --- | --- |
| | Porunga Dragon Ball Campaign: Day 6 |
Find the hidden Porunga Dragon Balls! Collect 7 Dragon Balls and you will be able to make 3 wishes!
Fri 11/16/2018 10:00 pm PST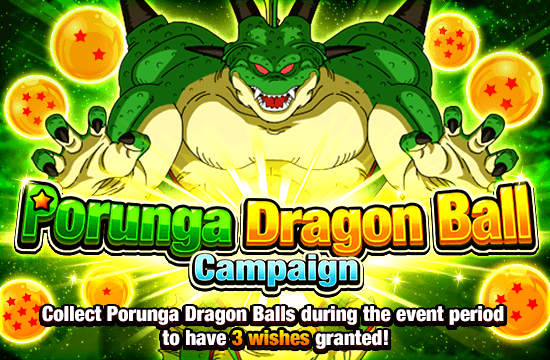 Event Period

11/11 (Sun) 22:00 ~ 12/10 (Mon) 21:59 PST
* Caution: Event Times in Dokkan Battle are listed in Pacific Standard Time (PST) instead of Pacific Daylight Time (PDT).

Hint of the Day

One Porunga Dragon Ball will appear in the game every day from 11/11 (Sun) 22:00 ~ 11/18 (Sun) 21:59 PST!
Porunga will grant three of your wishes once you have collected 7 Porunga Dragon Balls!
On top of that, you can wish for getting "Dokkan Thank-You Celebration Gift Card"!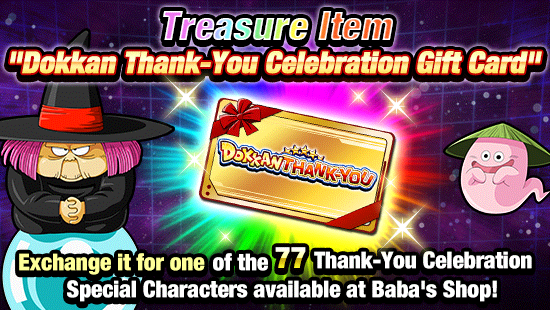 Find all 7 Porunga Dragon Balls and enjoy Dokkan Thank-You Celebration!

List of Wishes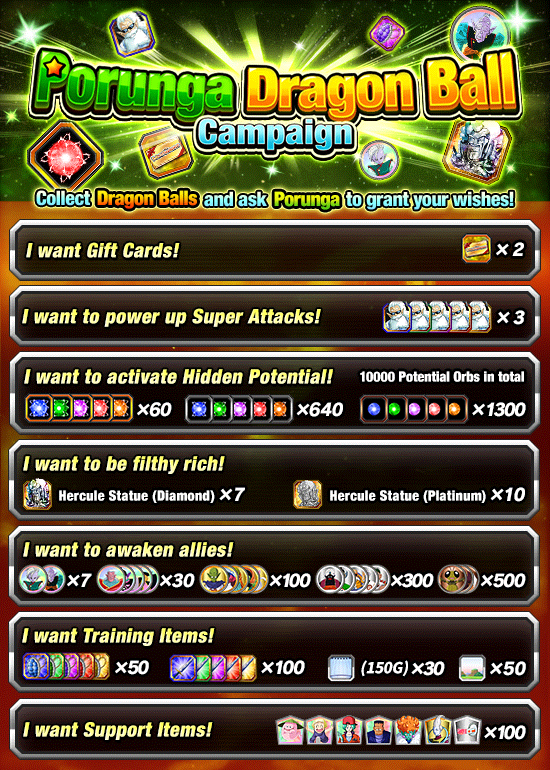 * A total of 7 Porunga Dragon Balls will show up in the game during the event period.
* During the event period, Porunga can only be summoned once.
* Please note that Porunga Dragon Balls will be removed once the event ends and you will not be able to obtain the rewards.
Previous Hints





* Undiscovered Porunga Dragon Balls can still be obtained after the hint is updated.
* You can check the possible location of the Porunga Dragon Balls by tapping the "Shenron" button on the main menu.
* Please note the Dragon Radar won't be able to pick up any signal of Porunga Dragon Balls that haven't shown up in the game.
* After summoning Porunga, the Dragon Radar won't pick up any signal of the Porunga Dragon Balls and will no longer show hints.
* Please note that the event content and dates are subject to change without prior warning.
We hope you continue to enjoy playing Dragon Ball Z Dokkan Battle!