| | |
| --- | --- |
| | Update 4.0.1 Coming Soon! |
Update 4.0.1 will be released soon! Don't miss out on the first-hand information on the update!
Mon 12/17/2018 12:30 am PST

Update 4.0.1 will be released soon!
Here is the first-hand information:
- Added new function "Recommended Characters"
Added a function that displays a list of characters related to ongoing events!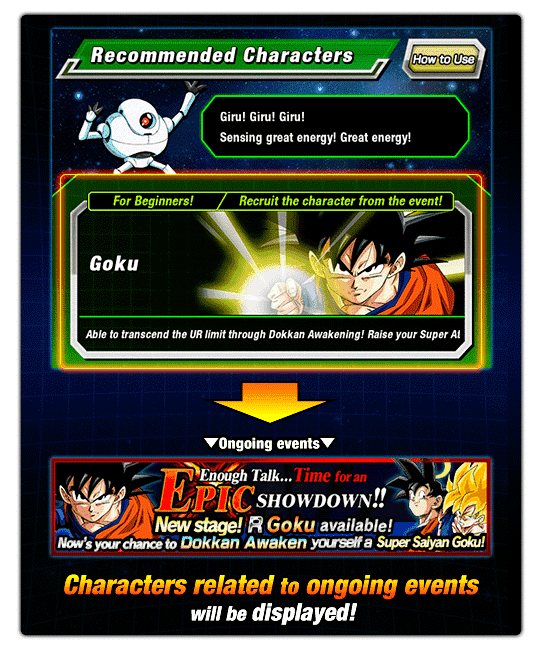 - Added new function "Tag"
Create custom tags for characters according to your needs! A better way to organize your Character List!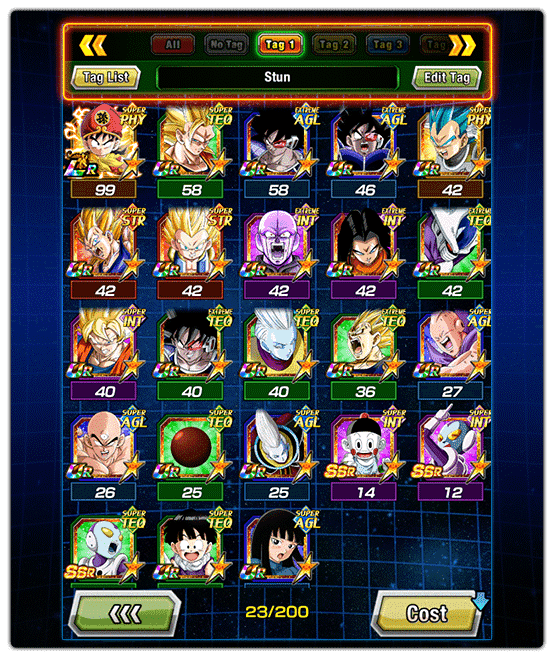 - Added new function "Growth"
In addition to adding a menu that can guide you to "Training", "Awaken" and "Hidden Potential" pages from Character Details, you can also check information on Dokkan Awakening at Character Details!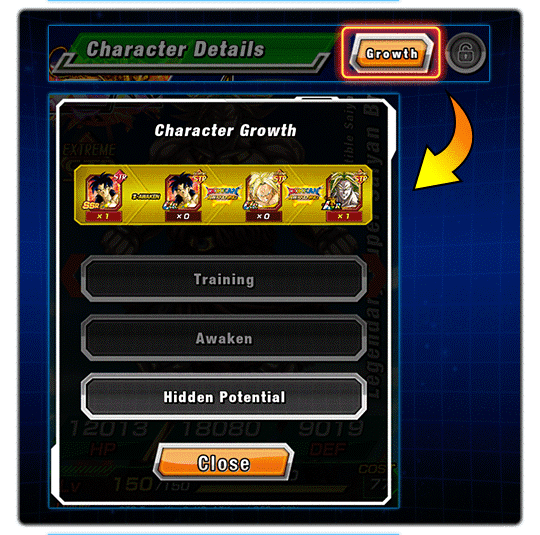 - Optimized Item Details of Awakening Medals
You can go to the event that drops the Awakening Medal from the "Item Details" page!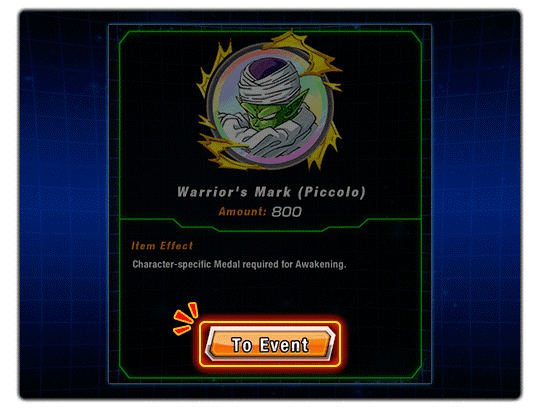 - Search Characters by Name
You can search characters by their names in "Character List" and "Dokkan Awaken" pages!

Stay tuned for Update 4.0.1!
* Please note that the update content and dates are subject to change without prior warning.
We hope you continue to enjoy playing Dragon Ball Z Dokkan Battle!