| | |
| --- | --- |
| | Dokkan Festival is now on! |
The ruthless new SSR Goku Black has arrived! Seize this opportunity to summon Goku Black who shall bring total destruction!
Wed 04/24/2019 11:30 pm PDT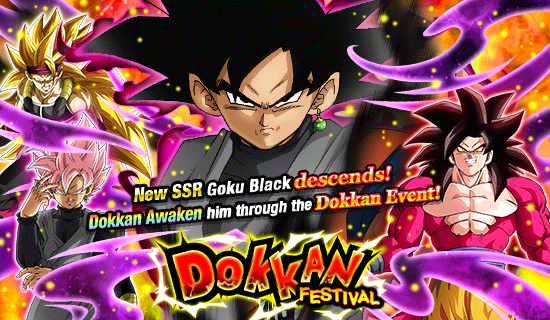 New SSR Goku Black, a black-clothed demon who will bring total destruction, has arrived!
Don't miss out on Goku Black's Leader Skill, which allows him to greatly strengthen "Time Travelers" Category characters!

Featured Characters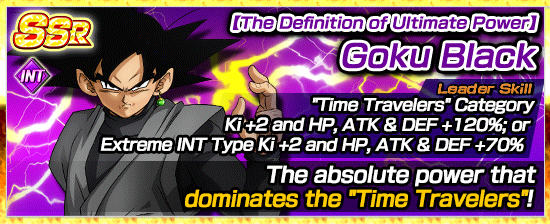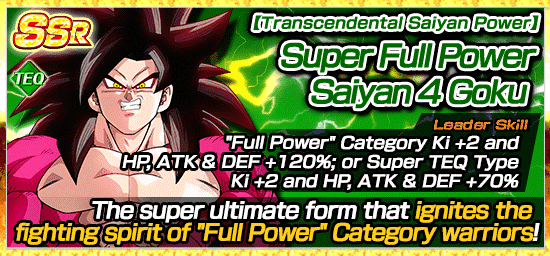 * The 7 characters above are the Dokkan Festival featured characters available in this Summon Event. Other Dokkan Festival featured characters will not be available in this event. Please go to "Character Summon Rates" to check the complete list of available characters.
- Other Featured Characters

Dokkan Awakening

[The Definition of Ultimate Power] Goku Black can be Dokkan Awakened with the Awakening Medals obtained from Stage 3 of the Dokkan Event "The Darkness Shrouding the Future"!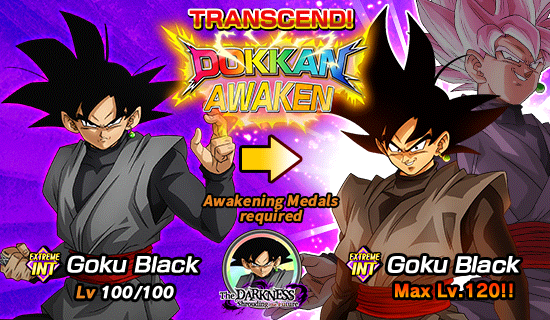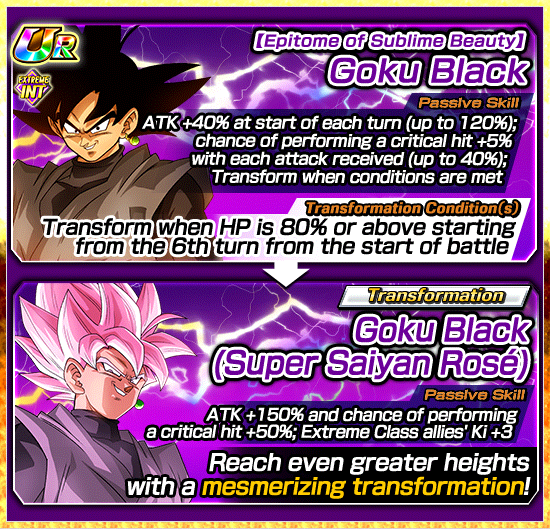 Event Period

4/24 (Wed) 22:30 ~ 5/9 (Thu) 21:59 PST.
* Caution: Event Times in Dokkan Battle are listed in Pacific Standard Time (PST) instead of Pacific Daylight Time (PDT).
* If you cannot see "Category" in the game, try restarting the Application or tap on "Cache Clear" button on Title Screen.
* Please note that Categories are subject to be added or changed without prior notice.
* Please tap the "Character Summon Rates" in the top-left corner of the Summon page to check the complete list of available characters.
* Please note that the event content and dates are subject to change without prior warning.
We hope you continue to enjoy playing Dragon Ball Z Dokkan Battle!