| | |
| --- | --- |
| | New Story Event Coming Soon! |
Sat 08/17/2019 10:00 pm PDT

Story

After triumphing over Frieza, Goku got caught in the massive explosion of Planet Namek and was nowhere to be found.
Some time has passed since that event...
Frieza, who was supposed to have been defeated, suddenly showed up with his father King Cold and launched an attack on Earth, with Goku still missing.
The warriors were faced with their most desperate situation yet. But at that moment, a young man appeared in front of Frieza and the others...

Event Details

Recruit SSR [Return from Outer Space] Goku, who can be Dokkan Awakened, to your team!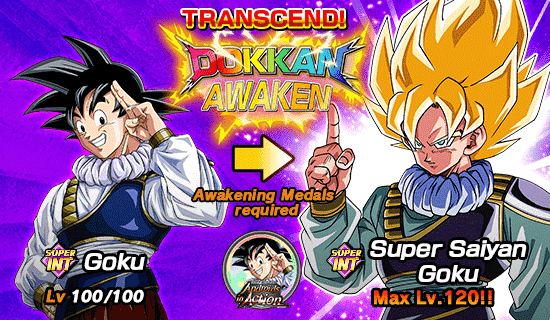 On top of that, [Beloved Girl Fighter] Android #18 can be Dokkan Awakened with Awakening Medals obtained from this event!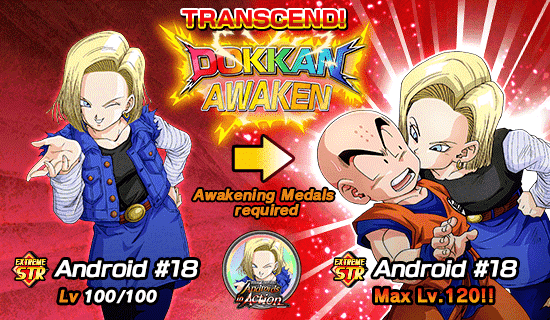 New Training Location

"Gravity Chamber (300G)", which gives an extra 40,000 EXP per Training Partner or Training Item kind and guarantees a Super Success in training, is coming soon!
Stay tuned for more information on the new Story Event!

Event Period

Coming soon!
* Please note that the event content and dates are subject to change without prior warning.
We hope you continue to enjoy playing Dragon Ball Z Dokkan Battle!