| | |
| --- | --- |
| | Update 4.8.4 Is Coming Soon! |
Mon 03/09/2020 05:00 pm PDT

Update 4.8.4 will be released soon!
Here is the first-hand information on the new features:
- Added another method for conducting data transfers. You will be able to transfer your game data via the following method: - Google Account Linking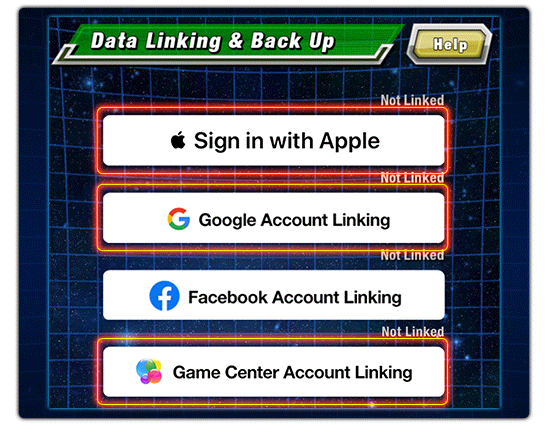 * Transfer Codes will no longer be created after the version update. Only Transfer Codes created in the past can be used to transfer data.
- Optimized the process to accept friend requests and the process to unfriend friends. You will be able to select multiple entries and accept multiple friend requests or unfriend multiple friends in one go.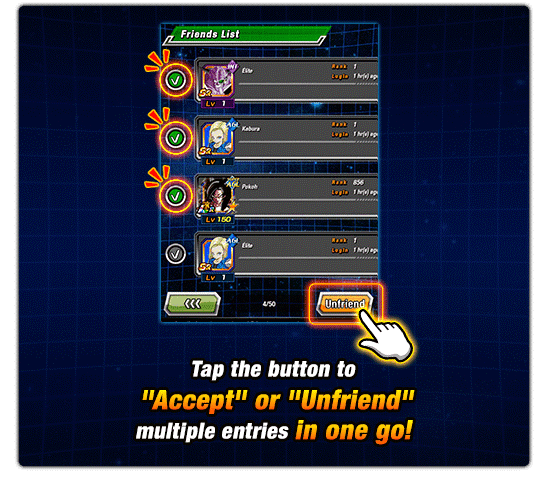 - Added "Animation Brightness Setting". You will be able to change the brightness setting of animations to reduce the strain on your eyes while playing in a dark environment, or lessen discomfort due to any flashing or excessive brightness.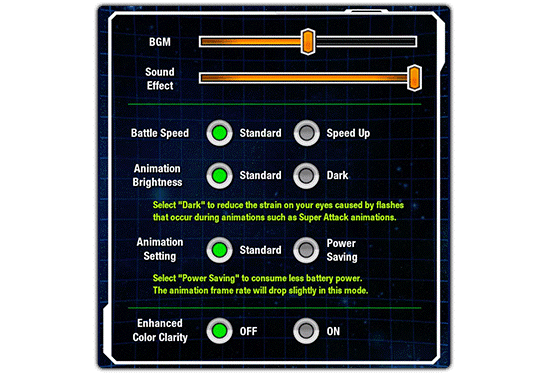 * Please note that the update content and date of release are subject to change without prior warning.
We hope you continue to enjoy playing Dragon Ball Z Dokkan Battle!