| | |
| --- | --- |
| | A New Feature Is Coming Soon! |
Live broadcast of the exhibition race! Come check the latest progress! * Next scheduled update: 4/1 (Wed) 01:00 PST
Tue 03/31/2020 11:00 pm PDT

Live broadcast of the exhibition race!
The first curve has come into sight!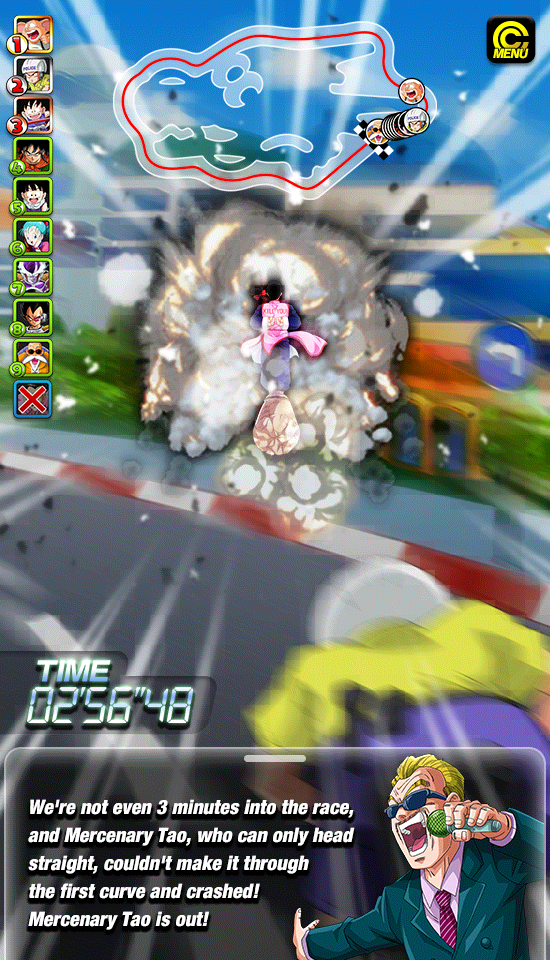 More racers are eliminated..?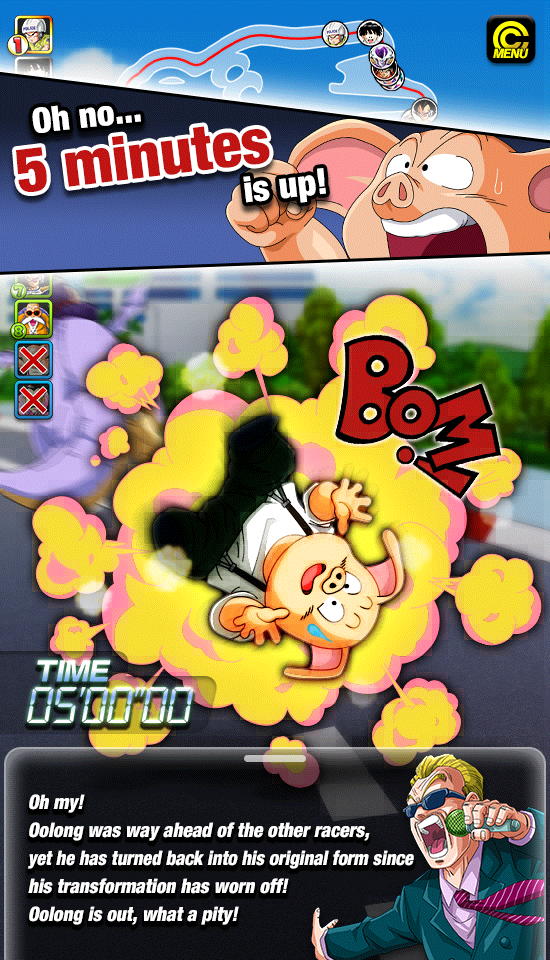 A perfect strategy...?!
He is on his move to the scene!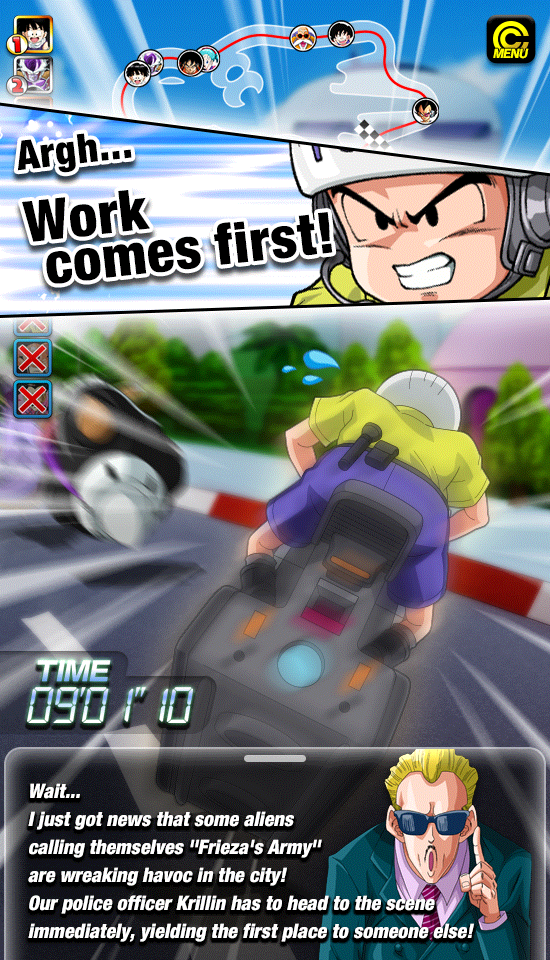 Racers are eliminated one after another! How will the race turn out?
* Next scheduled update: 4/1 (Wed) 01:00 PST
---


On 4/1 (Wed) PST, the new racing mode "Dragon Ball Z Dokkan Race" will become available in Dragon Ball Z Dokkan Battle!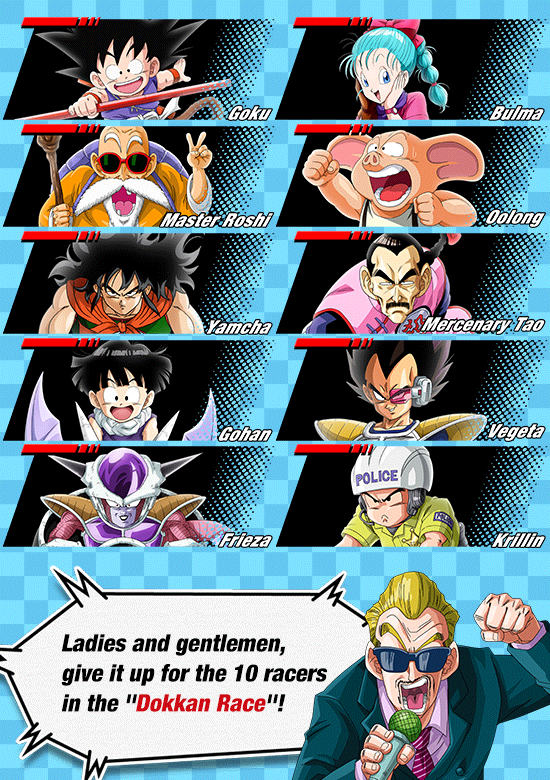 In the new mode "Dragon Ball Z Dokkan Race", you can compete in races using characters from the Dragon Ball series!
Take each racer's trait and personality into consideration to find the one that best suits your racing style!
First-hand information on the featured racers will be revealed in this announcement!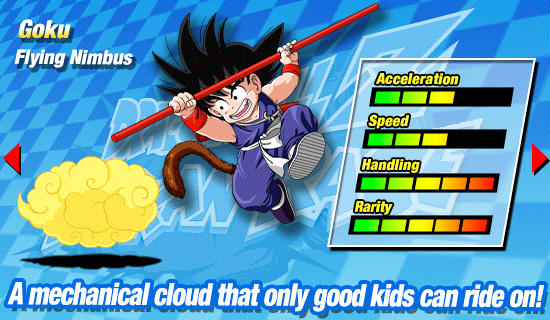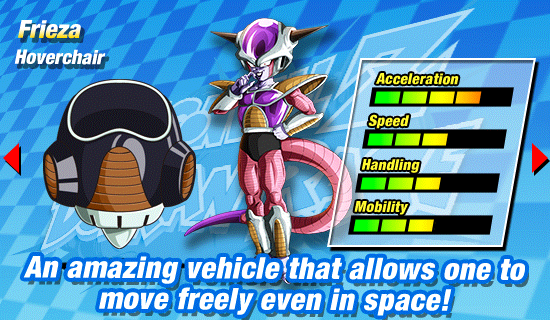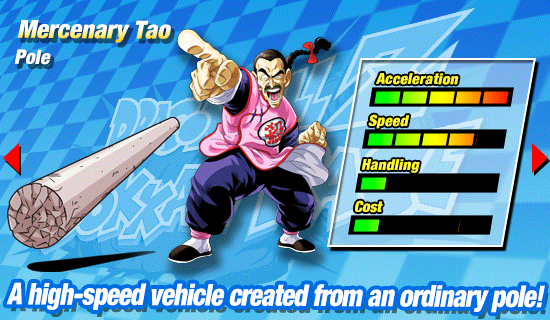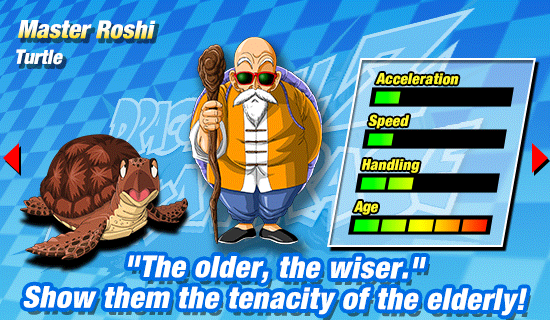 Many other distinctive characters will also be available!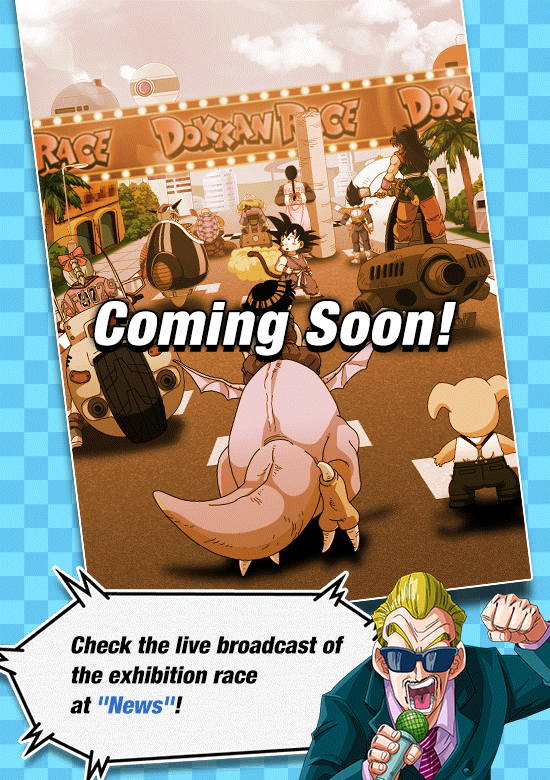 Before "Dragon Ball Z Dokkan Race" is released, there will be an exhibition race which all the racers will compete in!
From 3/31 (Tue) 19:00 to 4/1 (Wed) 04:00 PST, the progress of the race will be updated every 3 hours via the in-game announcement! Don't miss out on the live broadcast!
* Caution: Event Times in Dokkan Battle are listed in Pacific Standard Time (PST) instead of Pacific Daylight Time (PDT).
* Please note that the feature to be implemented is subject to change without prior warning.
We hope you continue to enjoy playing Dragon Ball Z Dokkan Battle, and stay tuned for Dragon Ball Z Dokkan Race!