| | |
| --- | --- |
| | Special Stickers Are Now Available! |
Mon 07/06/2020 05:00 pm PDT

The new item "Special Sticker" is now available!
Starting from 16:00 PST on 7/6 (Mon), a Special Sticker can be obtained from the 5th Anniversary Special Missions!
Complete missions to get a Special Sticker!

About Special Stickers

Special Stickers can be used on certain characters who have transcended the UR limit. By using a Special Sticker, you can apply an exclusive visual effect to the character.
There are 2 types of Special Stickers: those that can be used on various characters and those that can only be used on the specified characters.

How to Acquire Special Stickers

- Time-Limited Missions Complete the mission "Complete all the specified 5th Anniversary missions!" from Part 3 of the "Transcend God! 5th Anniversary Special Missions" to get a Special Sticker that can be used on various characters as a mission reward!
- King Kai Missions Include the specified characters on your team and clear any stage 77 times to get character-exclusive Special Stickers!
- Specified Characters The following characters who can be recruited by Dokkan Awakening the characters recruited from the Story Event "Dragon Ball Super: Broly".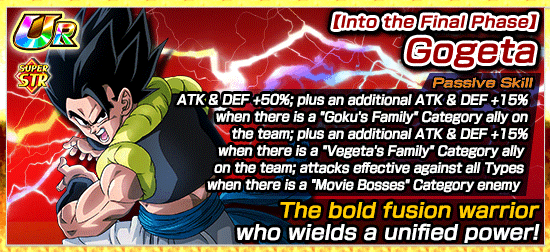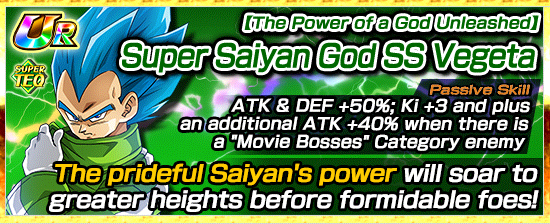 * There is no time limit for completing the King Kai Missions. You can still attempt the missions after the event period of the 5th anniversary celebration.
* Please go to the "King Kai Missions" page for more information.
- Ultimate Clash Missions A Special Sticker that can be used on various characters can be obtained as a mission reward via one of the missions from "The 21st Virtual Dokkan Ultimate Clash [5th Anniversary Special Edition]", which will be available from 7/12 (Sun) PST!
* Please navigate the following path for more information on Special Stickers: "Team --> Special Sticker --> How to Use"
* Caution: Event Times in Dokkan Battle are listed in Pacific Standard Time (PST) instead of Pacific Daylight Time (PDT).
* Please note that the event content and dates are subject to change without prior warning.
We hope you continue to enjoy playing Dragon Ball Z Dokkan Battle!