| | |
| --- | --- |
| | Split-Second Assassin! |
Challenge the strongest assassin from Universe 6! Clear the stages to collect the Awakening Medals required for Dokkan Awakening!
View Event
Thu 05/07/2020 11:30 pm PDT

The assassin who keeps getting stronger through fighting!
Reign victorious in the fierce battle!

Event Information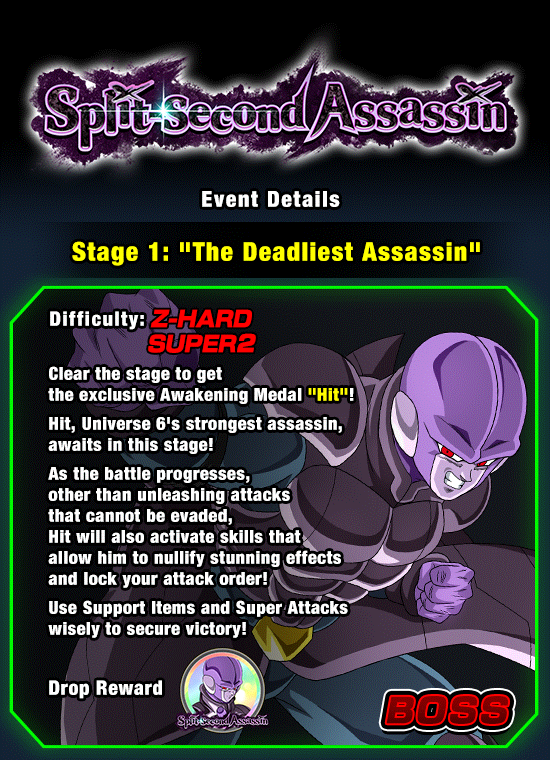 * Hit possesses damage reduction skill in all Phases!

Boss Type Information
- Phase 1 Extreme INT Type
- Phase 2 Extreme AGL Type
- Phase 3 Extreme STR Type * "Z-HARD" difficulty will conclude at Phase 3.
- Phase 4 Extreme TEQ Type

Dokkan Awakening

[Mysterious Pressure] Hit can be Dokkan Awakened to transcend the UR limit, reaching the maximum level of 120!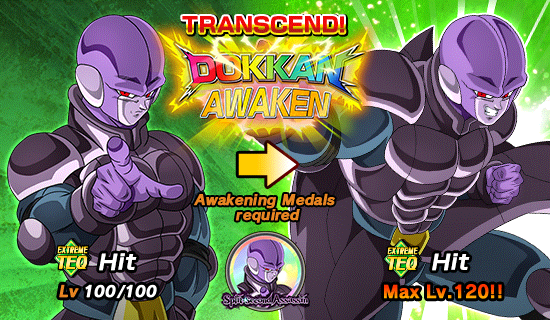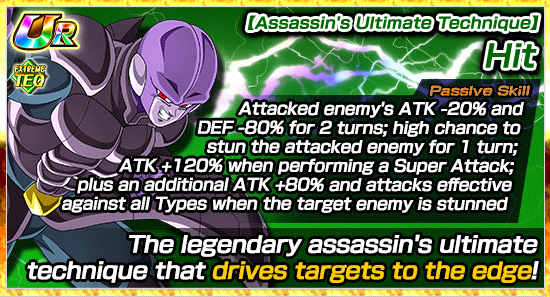 [Invincible Body and Ironclad Resolve] Bota Magetta and [Cunning Revenge] Frost (Final Form) can also be Dokkan Awakened!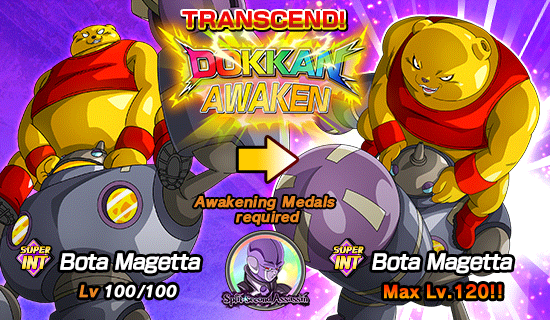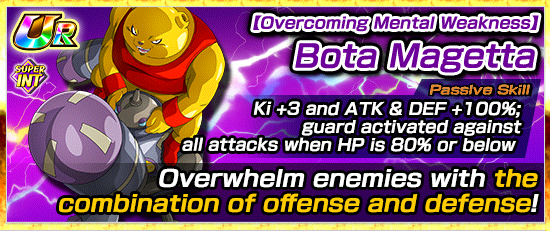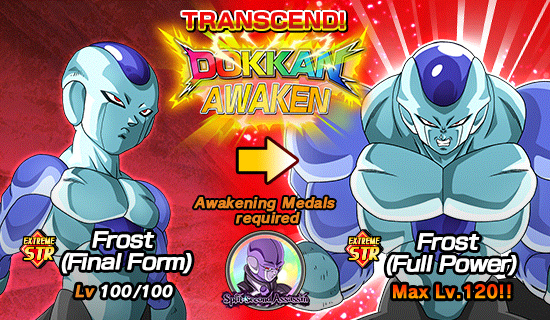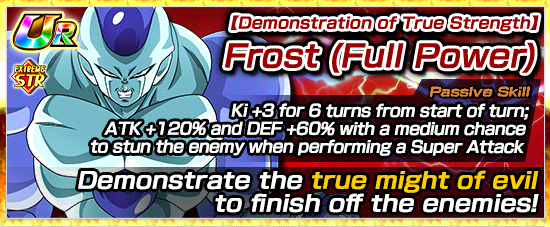 On top of that, [Savage Destruction] Champa, [Metal Man Strikes] Magetta and [Mystical Body] Botamo can also be Dokkan Awakened!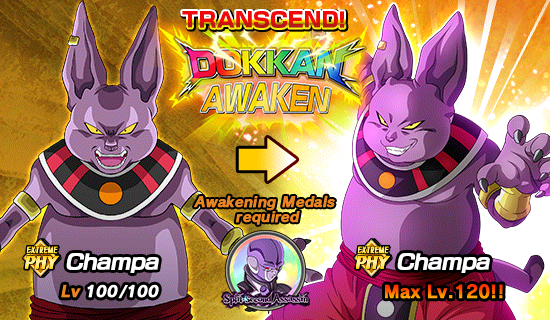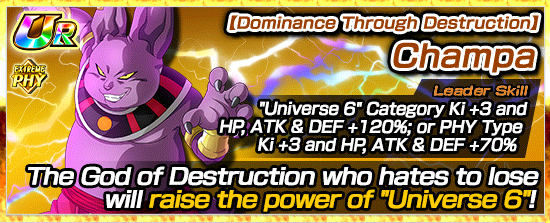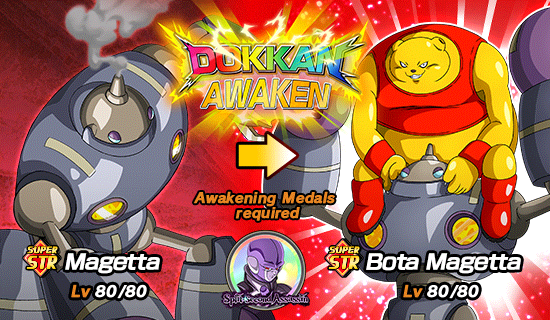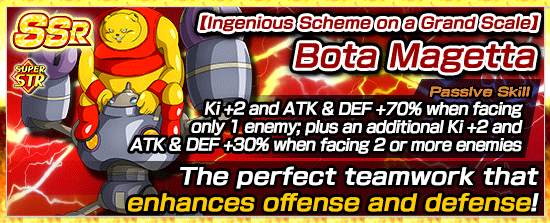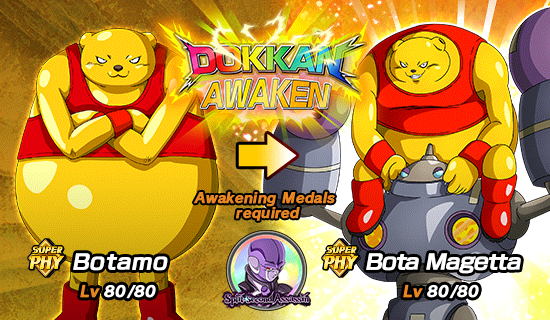 Other Rewards

One Dragon Stone will be rewarded for clearing each difficulty in Stage 1.
(2 Dragon Stones are available in total.) * Obtaining Dragon Stones as a clear reward can only be done once.

Event Period

22:30 on Mondays ~ 22:29 on Tuesdays PST 22:30 on Fridays ~ 22:29 on Saturdays PST
* Caution: Event Times in Dokkan Battle are listed in Pacific Standard Time (PST) instead of Pacific Daylight Time (PDT).
* During special campaigns, this event may be available outside of the time listed above.
* Please note that the event content and dates are subject to change without prior warning.
We hope you continue to enjoy playing Dragon Ball Z Dokkan Battle!