| | |
| --- | --- |
| | Top Legendary Summon Is On! |
New legends are here! Don't miss out on the new SSR characters who can be Dokkan Awakened into LR!
Sun 07/26/2020 10:00 pm PDT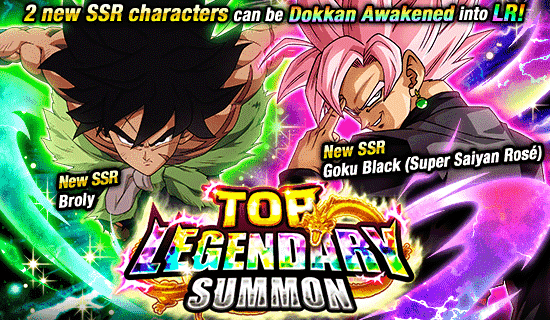 The legend will give rise to a wild tempest; the calm before the storm will soon be over!
Top Legendary Summon is now on!
2 new SSR characters who can be Dokkan Awakened into LR will show up in this Summon Event!

New SSR Characters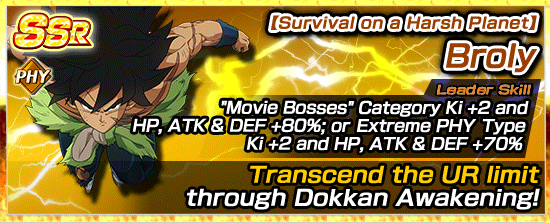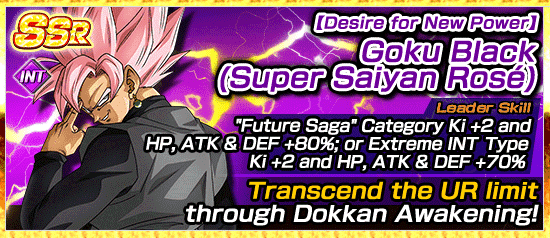 = Dokkan Awakening of the New SSR Characters =
The 2 new SSR characters can be Dokkan Awakened into LR with the Awakening Medals obtained from the following events: - Story Event "Dragon Ball Super: Broly" - Dokkan Event "The Greatest Adversary of All" - Dokkan Event "Beautiful Rose-Colored Terror"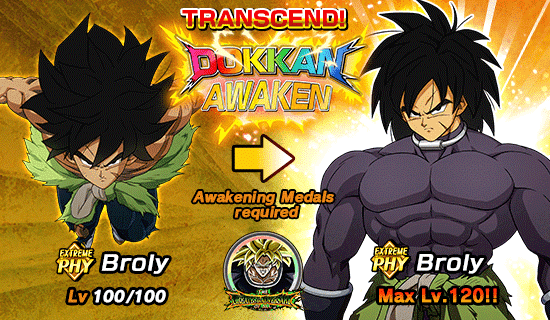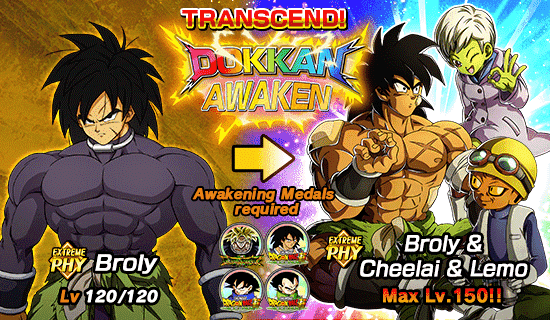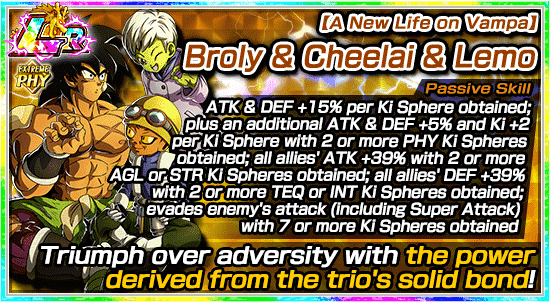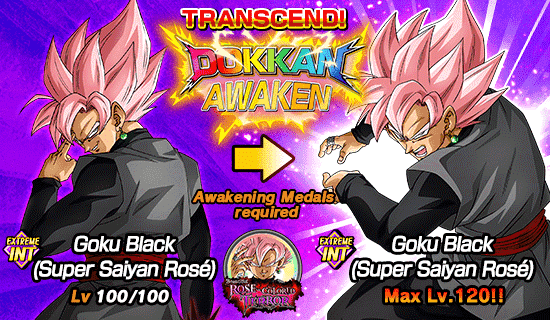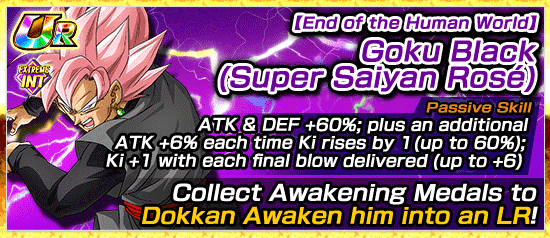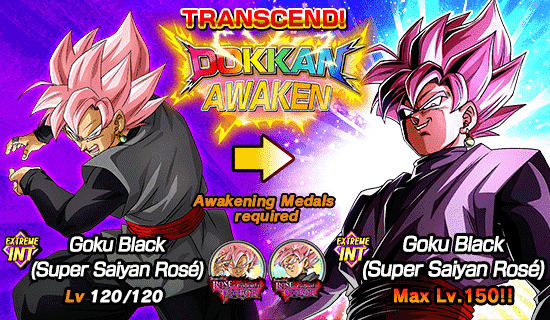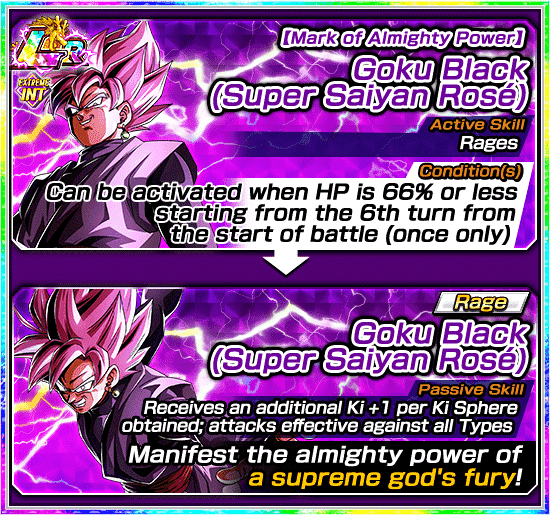 * Even if the activation condition of a character's skill or Super Attack is met, the effect of the skill or Super Attack will not be activated if the enemy character is capable of nullifying the effect (including guaranteed effects).
* Please navigate the following path for more details on "Rage": "Help --> How to Play --> Battles --> Giant Form, Giant Ape & Rage"
= Regarding "Legendary Summon Coin" =
In this Summon Event, you can get 1 "Legendary Summon Coin" for every 5 Dragon Stones consumed!
Use the collected "Legendary Summon Coin" to recruit featured characters at Baba's Shop!
Please go to Baba's Shop to check the required number of "Legendary Summon Coin" and the list of characters who can be recruited!
* The Coin(s) obtained will be sent to your Gift Box.
* For more information on Coins, please check the announcement "Information on the Treasure Item 'Coin'".

Event Period

7/26 (Sun) 21:00 ~ 8/10 (Mon) 15:59 PST
* Caution: Event Times in Dokkan Battle are listed in Pacific Standard Time (PST) instead of Pacific Daylight Time (PDT).
* If you cannot see information such as "Dokkan Awakening", "Category" or "Growth" in the game, try restarting the application or tap on the "Cache Clear" button on the Title Screen.
* Please note for skills that specify a character name, it is possible that future characters are also excluded from the list of applicable characters even if it is not specified in the skill description.
* Please tap the "Character Summon Rates" in the top-left corner of the Summon page to check the complete list of available characters.
* Please note that the event content and dates are subject to change without prior warning.
We hope you continue to enjoy playing Dragon Ball Z Dokkan Battle!