| | |
| --- | --- |
| | Unearthly Ki! Powerful Potara Fusion Fighter! |
Challenge the fusion fighter of Universe 6! Clear the event to collect Awakening Medals!
View Event
Mon 08/10/2020 05:00 pm PDT

The trump card of Universe 6 arrives! Secure victory against the fusion fighter who possesses overwhelming strength!

Event Details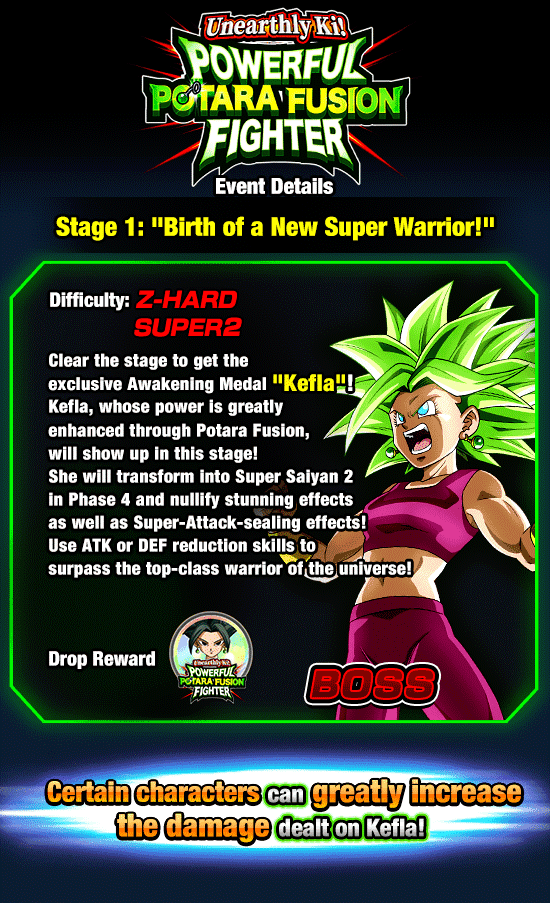 * Please tap the "Character" button to check the detailed character list.
* The enemy characters possess a damage reduction skill in every phase.
Kefla who appears starting from Phase 2 will undergo multiple transformations as the battle progresses! She will activate a skill that nullifies stunning effects in Phase 3!
In Phase 4, she will transform into Super Saiyan 2 Kefla and activate skills that nullify stunning effects and Super-Attack-sealing effects!
Take on Kefla with everything you've got!

Boss Type Information

- Phase 1 Super STR Type Super INT Type
- Phase 2 Super PHY Type
- Phase 3 Super TEQ Type
* "Z-HARD" difficulty will conclude at Phase 3.
- Phase 4 Super STR Type

Dokkan Awakening

[Trump Card of Universe 6] Kefla can be Dokkan Awakened with the Awakening Medals obtained from this event!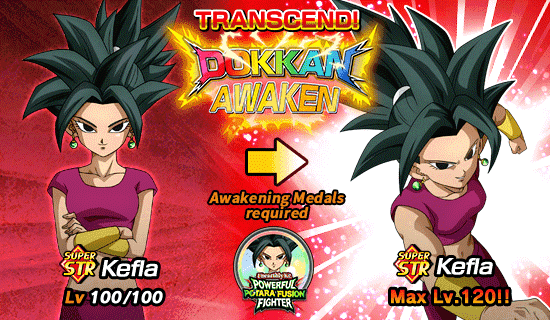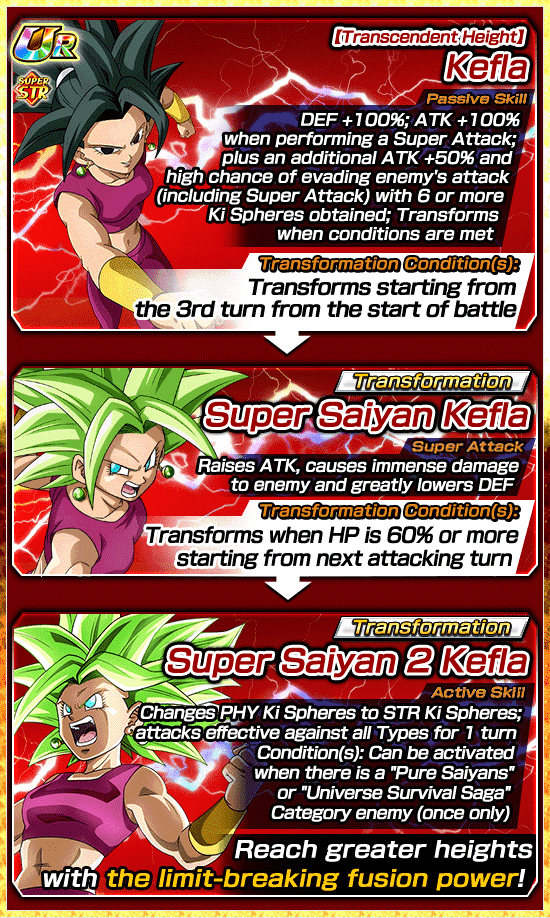 [Rules and Restraints] Vados can also be Dokkan Awakened!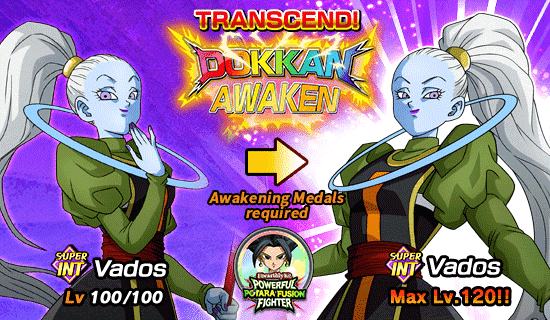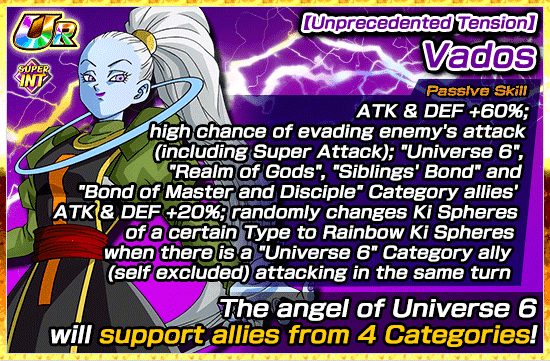 [Interest in New Power] Caulifla and [Newly Discovered Talent] Kale can also be Dokkan Awakened!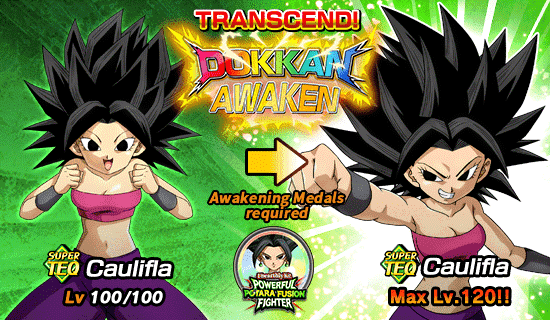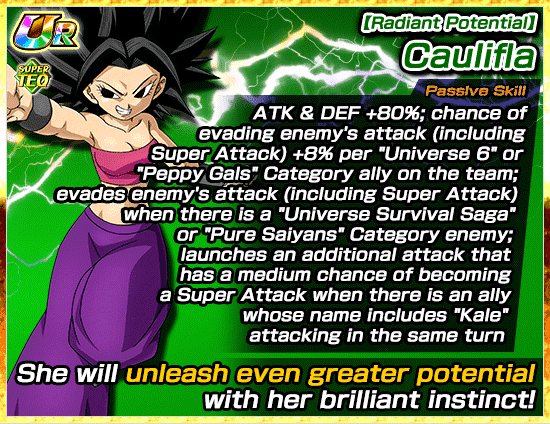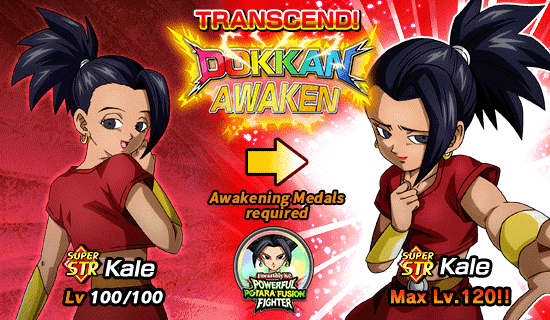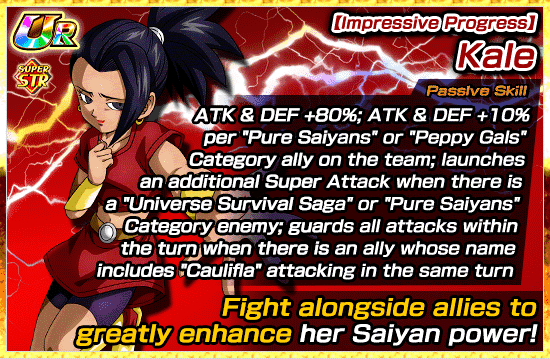 Other Rewards

One Dragon Stone will be rewarded for clearing each difficulty in Stage 1. (2 Dragon Stones are available in total.)
* Obtaining Dragon Stones as a clear reward can only be done once.

Event Period

22:30 PST on Saturday ~ 22:29 PST on Sunday 22:30 PST on Wednesday ~ 22:29 PST on Thursday
* Caution: Event Times in Dokkan Battle are listed in Pacific Standard Time (PST) instead of Pacific Daylight Time (PDT).
* During special campaigns, this event may be available outside of the time listed above.
* Please note that the event content and dates are subject to change without prior warning.
We hope you continue to enjoy playing Dragon Ball Z Dokkan Battle!